https://www.youtube.com/watch?v=3OxDUirvj_4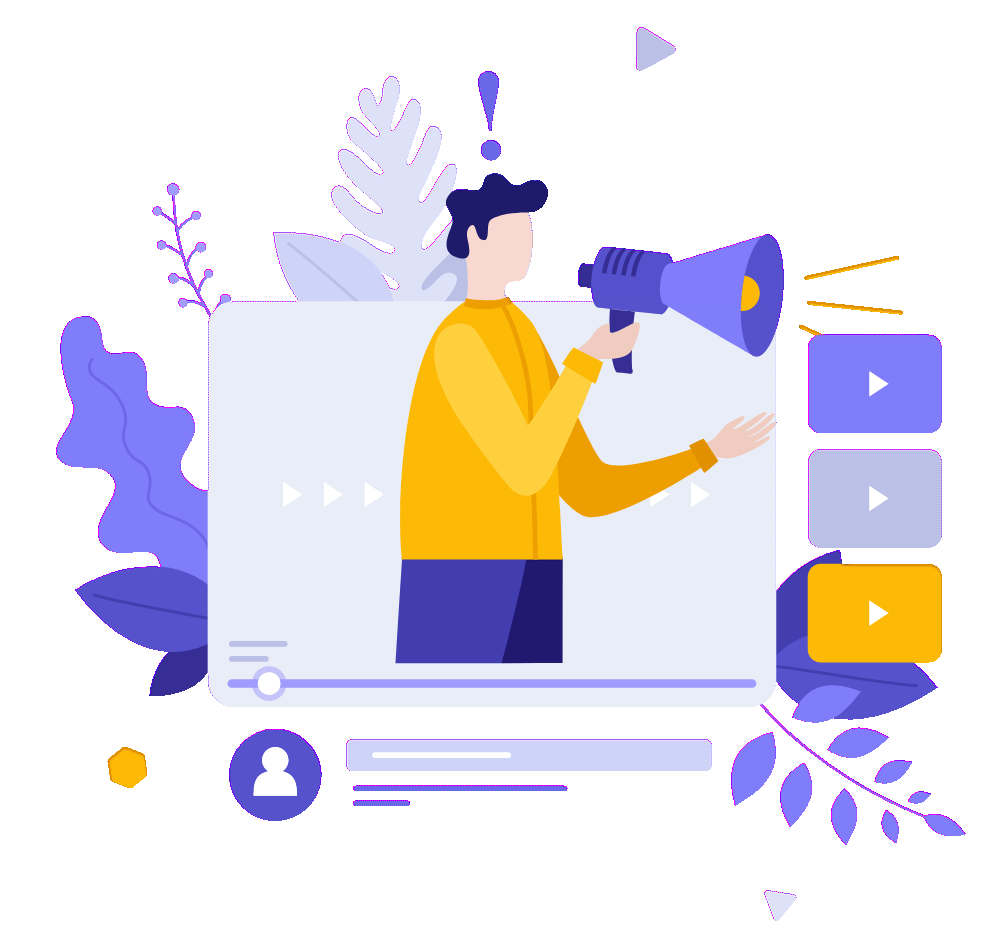 Live streaming, recording or both.
– We carry out projects throughout Norway for both large and small organizations.
Nordic Broadcast has cutting-edge expertise in visual production. We develop, program and build equipment rigs in-house for the execution of our live broadcasts.
Our services include live streaming or recording at the customer's desired location or remotely. Consulting, installation and construction of tailor-made streaming solutions. We also hire out technical personnel such as camera operators, sound technicians, AV technicians, etc.
Mobile production
Our mobile rigs are built and developed in-house to be able to provide you with high-class production and absolute security.
With an OB production from Nordic Broadcast, we come to your office or where you are going to organize your event. Technical equipment such as cameras, microphones, sound systems and more can be brought along according to the needs of the production. The project is coordinated in good time with good procedures and technical solutions. Our job is to provide you with a seamless and problem-free production.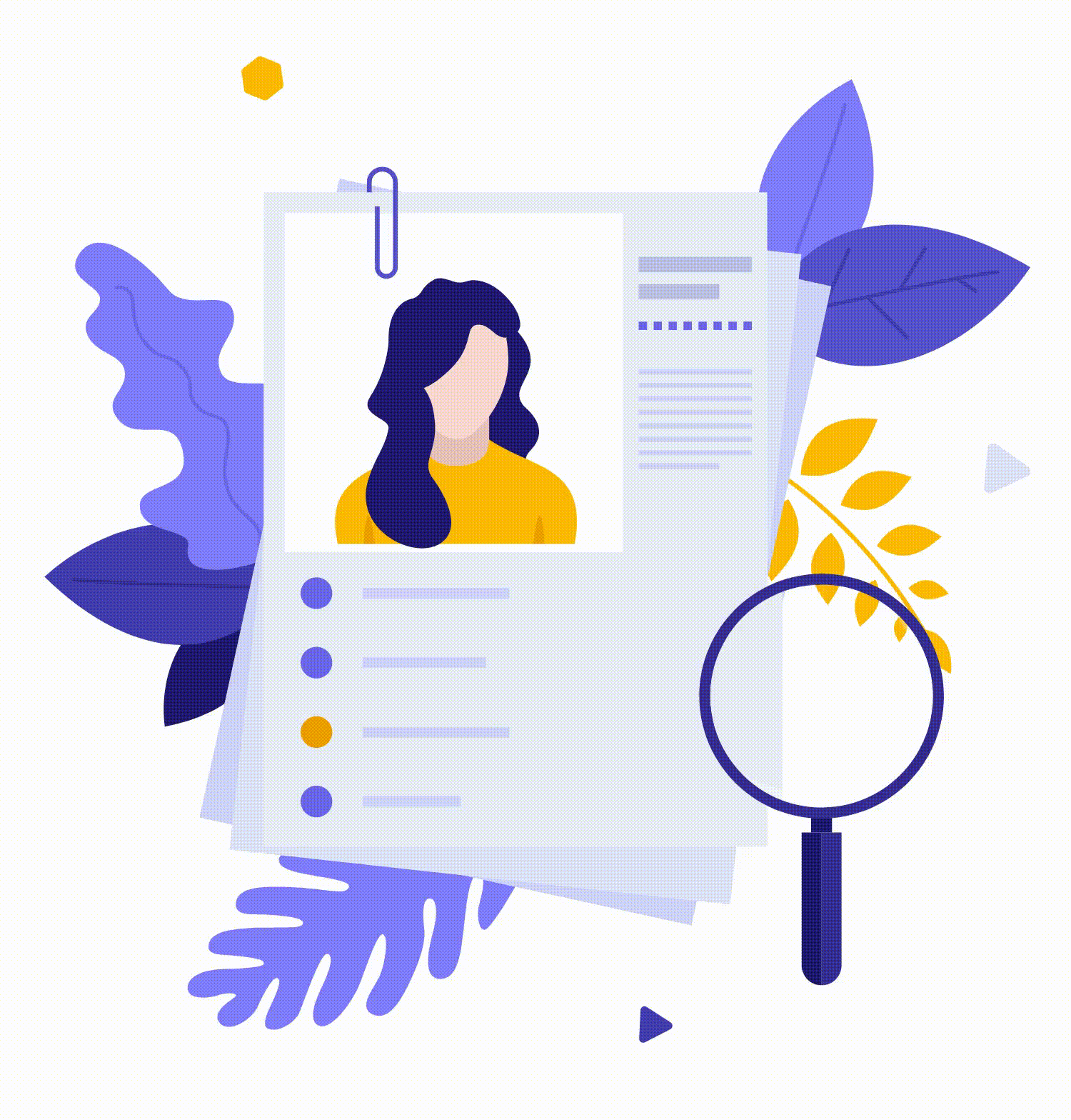 Open application
Are you a team player? We are always looking for new people to join our list. Are you a camera operator, production assistant or a technician – then we are interested in having you in our database.
Nordic Broadcast has a network of freelancers that we contact when needed for projects or other work that we want to pass on. Submit an open application today!